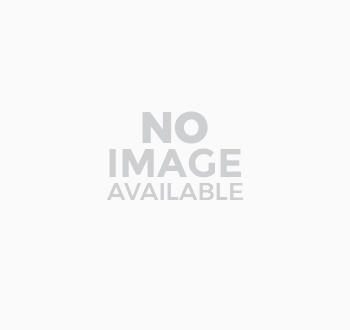 Covid update- 3rd Lockdown Jan 2021
05-01-2021
Our dental clinic will remain open as usual during the lockdown.
All appointments will go ahead as planned until further update from dental regulators.
We will continue to follow strict risk assessment of patients and staff and wear advanced PPEs where appropriate to keep everyone safe.
Please familiarize yourself with our POST COVID patient journey which has worked very well so far and created a smooth workflow without any delays to patient appointments.
Click to see Our patient journey
Appointments can be booked online using clicking below.
If you have any concerns about your visit, please do not hesitate to contact us.
Thank you for your cooperation.
Regards,
Dr Agarwal & Dr Goyal
Greenwich Dental Health
BACK TO NEWS