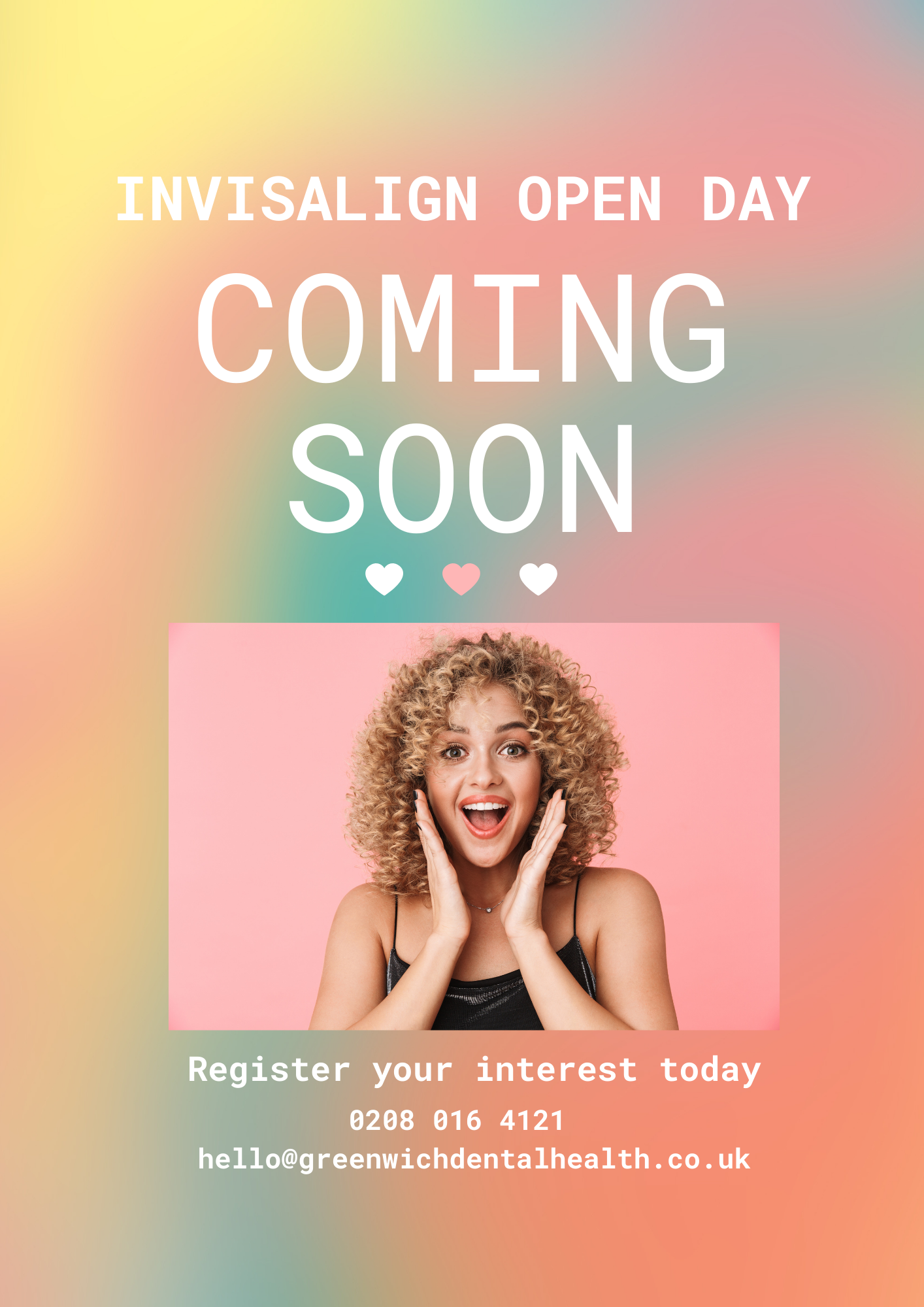 Invisalign open day 2022!
27-06-2022
We are excited to announce  our INVISALIGN OPEN DAY on Sat,30th July.
A day packed with exclusive offers!
All patients on the day will receive:
1. Complimentary Invisalign consultation to assess their suitability for treatment.
2. 3D scan to preview end result instantly.
3. If eligible for invisalign, then they will also receive complimentary dental check up (£75), teeth whitening (£375)and retainers (£245) at the end of their treatment as well as 10% off all our facial aesthetic skin treatments.
Offer worth more than £700!
A refundable deposit of £20 will be required to secure an appointment.
Alternatively, call us on 0208 016 4121.
See you on the 30th!
BACK TO NEWS