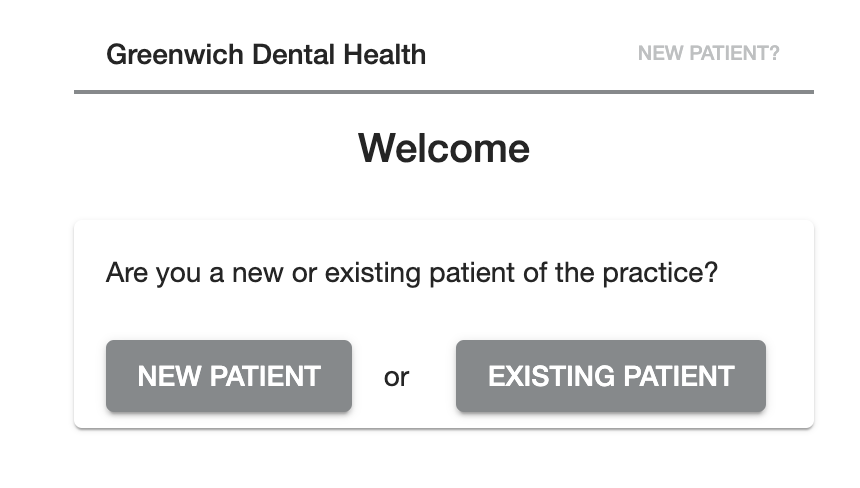 Online appointments
15-08-2019
We are pleased to introduce online appointment bookings for both NEW and EXISTING patients from our website.
New patients can book full examination, hygiene and emergency appointments.
They can also book for invisalign or implant consultations.
Existing patients can book their 6 monthly check up & hygiene appointments.
No deposit is required. Appointments can also be rearranged online.
Visit : https://secure.dentr.co.uk/greenwich-dental-health
BACK TO NEWS