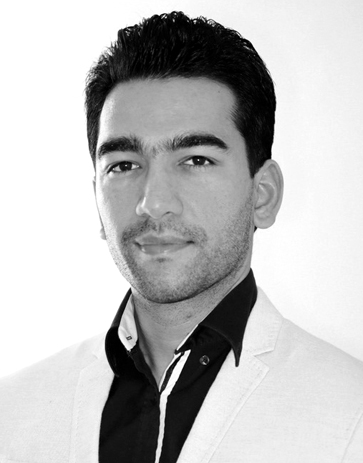 Dr Abhishek Agarwal
Principal Dentist
BDS DipDCS(QMUL) MFDS(RCSEdin) MJDF(RCSEng) DipDSed(KCL) DipImpDent(RCSEng)
Special Interest: Dental Implants, Bone grafting, Complex extractions including wisdom teeth, IV Sedation
Dr Agarwal qualified as a dentist in 2006 and has a special interest in oral surgery, conscious sedation, and dental implants.
He spent his first two postgraduate years working as a senior house officer in Oral and Maxillofacial surgery at hospitals in Cardiff and Oxford. During this time, he passed the membership exams of Royal College of Surgeons of both England (MJDF RCS) and Edinburgh (MFDS RCS).
Dr Agarwal joined the special care dentistry department at King's College Hospital in 2009 and honed his skills in managing anxious and medically complex patients. In 2012 he gained a Diploma with merit in Conscious Sedation from Guys Dental Hospital, London. He is currently a specialty dentist in Oral Surgery at King's College Hospital, where he also teaches undergraduate dental students.
Dr Agarwal is committed to life long learning and has also completed the Diploma in Implant Dentistry from the Royal College of Surgeons of England. This qualification is considered to be the gold standard in postgraduate dental implant training in the UK. He is also a member of the Association of Dental Implantology (ADI) and the British Dental Association (BDA).
Dr Agarwal has also been involved in charitable activities including recent voluntary dental work in Nepal.
BACK TO TEAM