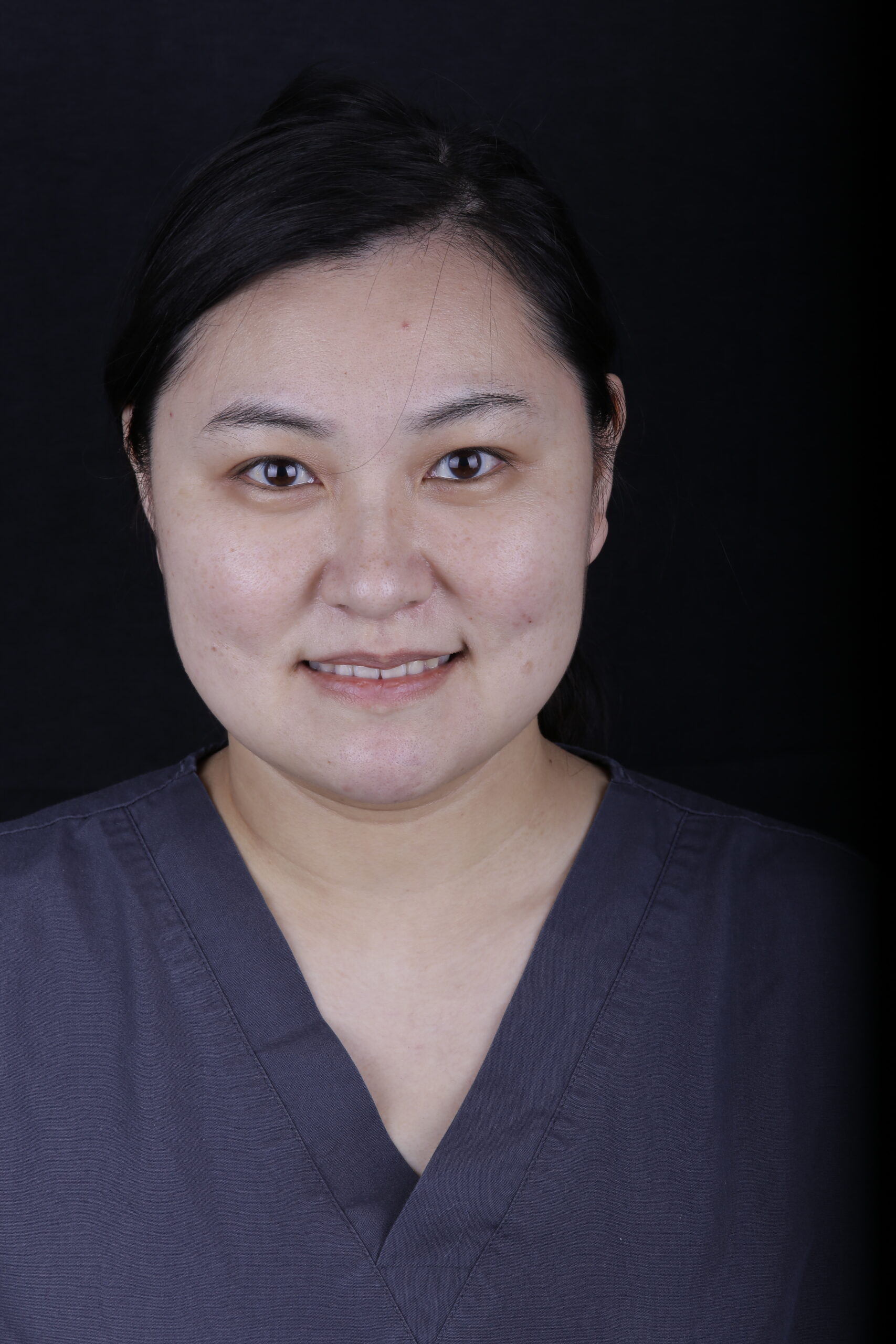 Dr Kazuko Hashimoto
Associate Dentist
MChD BChD BSc (Leeds), PgCert Orthodontics
Special interest: Composite Bonding
Dr Kazuko graduated from the University of Leeds 2010 as well as has a qualification in dental technology.
Her experience of working both as a dentist and a dental technician has helped her develop a special interest in full mouth smile makeovers to single tooth restorations. She is proficient in providing a range of high standard dental treatments, including teeth whitening, clear aligners such as Invisalign®, composite bondings, veneers and crowns with a particular interest in aesthetic dentistry and prosthodontics.
She strives to offer detail oriented, gentle and minimally invasive treatments to patients.  She is very approachable and understanding making her well suited to treating nervous patients.
Dr Kazuko is fluent in Japanese.
BACK TO TEAM