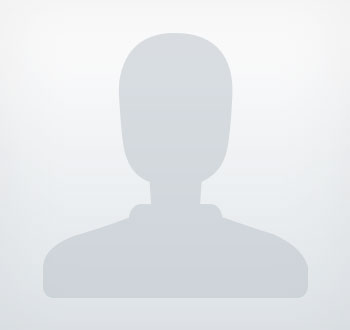 Dr Farah Hoosen
Associate Dentist
BDS MJDF RCSEng
Special interest : Invisalign & Cosmetic dentistry.
Highly experienced in these fields, Dr Hoosen is able to advise patients on and offer a full comprehensive dental service – from expert general dental care to cosmetic dental procedures including Crowns, Bridges,Veneers and perfecting the patients' smile from the inside out. She believes building good relationships with her patients helps them feel comfortable and creates a more trusting and calm environment. 
Dr Hoosen was awarded her MJDF, by examination, Membership of the Faculty of Dental Surgery at the Royal College of Surgeons in Edinburgh in 2015. She has done a vast number of smile makeover courses and is currently pursuing her diploma in cosmetic and aesthetic dentistry.
Outside of dentistry Dr Hoosen is a passionate cyclist and has spent a lot of time in safari parks all over the world helping with conservation"
BACK TO TEAM